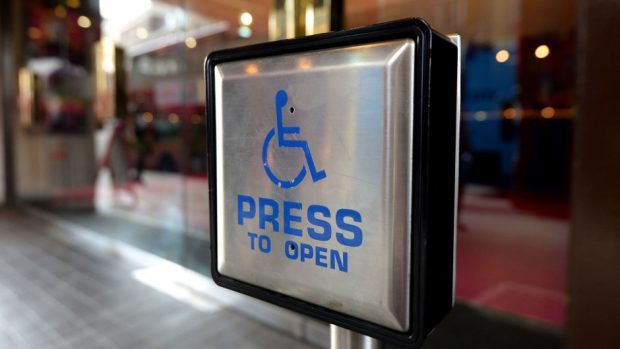 Aberdeen councillors could next week sign off on an audit of city schools to identify how disabled access can be improved.
A report prepared for next week's education committee reveals physical access at 25 of Aberdeen's 59 council-run schools has been graded as "poor".
Quality improvement officer Mhairi Shewan said: "Many of these are the oldest buildings in the estate, including nine Victorian buildings.
"The design and construction make it challenging to improve their suitability, often because they cannot easily be made fully accessible for those with limited mobility.
"Accessibility will be a key driver in the upcoming review on the school estate."
Her report also acknowledges parents' calls for greater consideration to be given to widening staff understanding of disabled access.
Ms Shewan adds: "This should include an audit of school buildings looking at access for all disabilities – not just physical disabilities – and consideration of how needs can be met.
"This must include assessing spaces from a sensory (autistic) perspective and for those with sensory impairments by or with input from specialist services including, for example NHS.
"This approach will help identify how best to support when operating in a building with limited flexibility."
As well as improving young people's physical ability to move around the buildings, the work is hoped to expand support of those struggling to access school work and better communication with their families.
It comes as Aberdeen lags behind the national average in terms of young people with additional support needs leaving school for further education, training or into a job.
Progress on bettering access will be reviewed in 2023, if the plan is voted through on Thursday.